Watershed Group Directory Map
Interstate Commission on the Potomac River Basin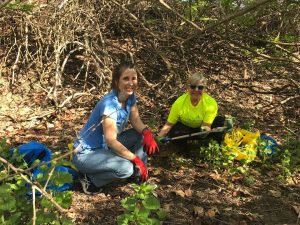 Use this map to find watershed groups or organizations near you.
The listed organizations do work within the Potomac River basin or nation-wide. Contact them to find out about volunteer opportunities, donate, join an event, or learn about your local watershed.
Click here to open the map in a new browser. 
The Interstate Commission on the Potomac River Basin (ICPRB) created this map to highlight organizations working in watersheds within the Potomac River basin.
Are we missing anyone? Please let us know.
---
Please contact us if you have questions, suggestions, or comments.