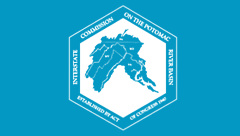 ICPRB is hiring for a Communications Director position.
We are seeking a Communications Director who will control and oversee the flow of communication and information between ICPRB and the public. This individual will be responsible for acting as the face of ICPRB at media events and directing marketing and public relations campaigns. We seek a dynamic team player who will set the tone for messaging and who can effectively portray ICPRB's values and mission.
Learn more about the position and how to apply on our Jobs page.